Meet The Team at Chris Collins Realty!
As founder and manager of Chris Collins Realty, Chris helps set strategic direction for the company. His aptitude for business has afforded him the opportunity to provide management direction and  focus on expanding and helping agents boost their production and create and grow opportunities through technology and hard work. His ardent interest in real estate, along with his inclination to help others, makes Chris Collins Realty an invaluable resource for both sellers and prospective buyers.
Prior to opening Chris Collins Realty, Chris worked for Remax  where he garnered several awards and accomplished many great achievements which includes membership in the 100% Club, earning the Carolina Region Certificate of Excellence and winning the Platinum Club Award. A international award that recognizes agents from around the world who rank among the very highest of producers. And most recently he graced the cover of Triad Real Producers Magazine which spotlights top real estate agents in the Triad and their compelling stories.
Chris has established a leadership position within the industry as president of several property investment companies. He loves to renovate distressed properties and resell them, which has kept him abreast of the ever-changing world of real estate, along with his diligent research of up-to-the minute real estate trends. This enables him to offer the most successful plan of action for sellers with regard to how to best market their home.
When Chris isn't working, his focus is his family, including his fiancé Angela and his two sons. Christopher and Asher. He enjoys watching his older son play sports, spending quality time with his family, and contributing to his community.
s.
Lesha Herbin, Realtor®
(336) 542-2592 Office
(336) 253-6528 Cellular
Email: lesha.realtor4life@gmail.com
Lesha is a conscientious Realtor who exudes credibility, commitment and determination. Lesha's passion for real estate is apparent through her excellent communication skills and warm and friendly approach. Lesha is a Tennessee native but has spent most of her life in  Greensboro, North Carolina. She enjoys ministry work, swimming, dancing, entertaining and traveling.   Previously, she worked in the non-profit world for 20+ years, where she overseen multiple programs for low income children and families.  Lesha has a passion for helping others meet their goals which led her to real estate.  Every experience provides her the opportunity to grow in the business and impact lives in a positive way. While working in partnership with you, she will help you understand your needs and best represent your interests. She can help you realize your Real Estate goals quickly!
When Lesha is not assisting real estate clients. She enjoys spending time with her husband Orlando , her three fabulous step-children and their two furry family members.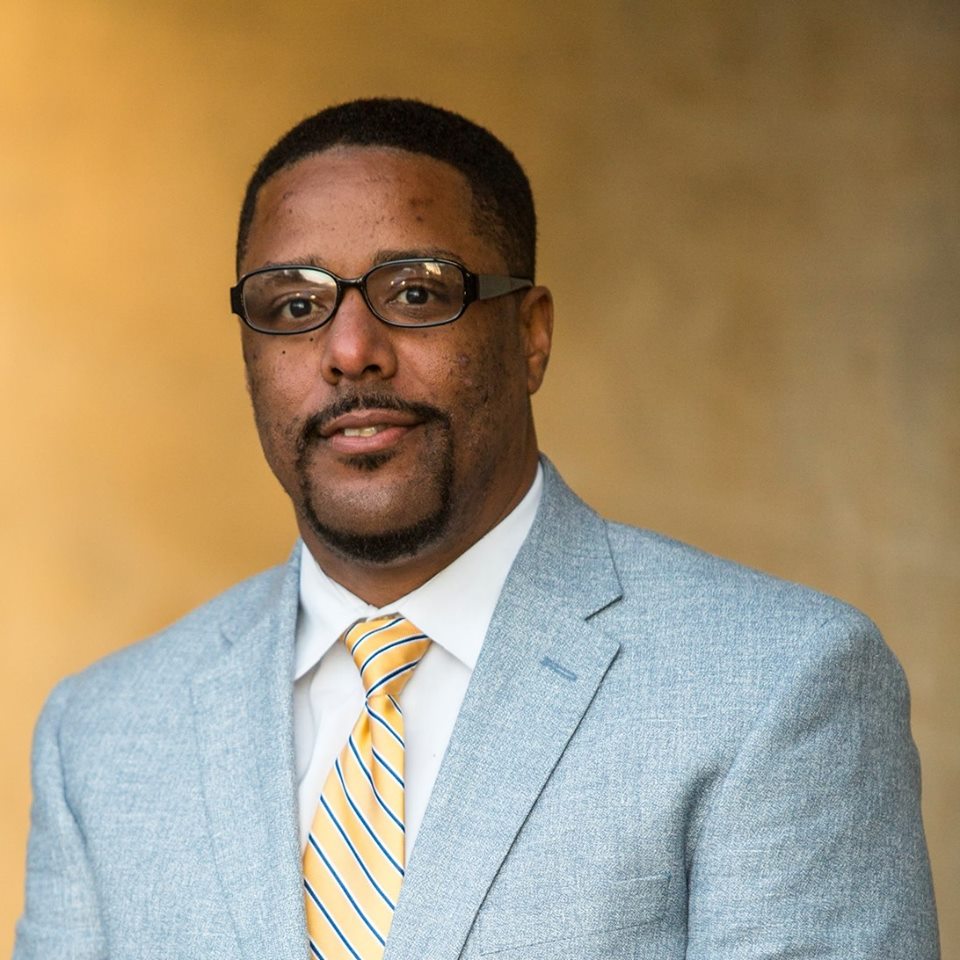 Reginald "Reg" McIntyre, Realtor®
(336) 542-2592 Office
(336) 423-4654 Cellular
Email: reg.mcintyre0514@gmail.com
As a Carolina native, and a seasoned sales professional Reginald recognizes and values the trust his clients put in him and strives every day to exceed their expectations.Honesty and integrity, along with determination and dedication are philosophies that Reginald strives for in all aspects of his life.Applying these principles to real estate has allowed him to be one of the top producing agents at our company. Among the many talents Reginald brings to the table, he has also obtained his Health, Life, Medicare/LTC, Property & Casualty insurance licenses in 2010. His sells background has given him a high level of experience leadership and professionalism.
Reginald has a proven record of directly impacting his clients financial success and propelling smooth transactions by applying refined management, selling, and negotiation talents.If you are planning on buying or selling in the Triad area contact Reginald , your local neighborhood expert for personalized customer care. Reginald takes pride in servicing his clients by delivering exceptional service and establishing lifelong relationships.
Reginald is the proud father of 2 girls and an ardent sports fan who loves the Tarheels and Carolina Panthers.
Kim Foley, Realtor®
(336) 542-2592 Office
(716) 465-9899 Cellular
Email: kimfoleyyourrealtor@gmail.com
Kim was born and raised in Buffalo, New York! She has a heart of gold and unbridled enthusiasm. Her life has taken her from Buffalo, New York  to the Triad, where she has resided for the last 10 years. Prior to Real Estate Kim graduated with a BS in Accounting and an MBA in Finance and has worked in finance for the last 15 years.  Kim has excellent customer service and commitment to work hard, listen and follow through. In order to exceed expectations of buyers and sellers. Kim will meet with prospective clients to discuss their lifestyle needs. Whether its children, pets, nightlife, schools or transportation needs your home should fit into your own criteria.
Enthusiasm, hard work and personalized service go into everything Kim does. Realizing that each and every client has an individual and specific need. Kim will recognize those needs and follow up both before and after the deal has occurred.She provides quality service to build relationships with clients and more importantly, maintain those relationships by communicating effectively. Client focus and Outcome driven has granted her the ability to efficient and effectively help people find their home.
Linda Lanier, Realtor®
(336) 542-2592 Office
(336) 337-7405 Cellular
Email: homesbylindalanier@gmail.com
Linda brings extensive skills into the Real Estate profession with over 17 years of industry experience in general brokerage, new construction and property management. She received her Master's Degree in Business Administration. She has 11 years experience in the Human Resources field as well. She takes pride in providing her clients with excellent communication and goes above & beyond to find the perfect property that will meet their needs! She is a proud mother of two and enjoys decorating, gardening, and spending time with her friends & family! Contact Linda today to help sell your home or get your search started!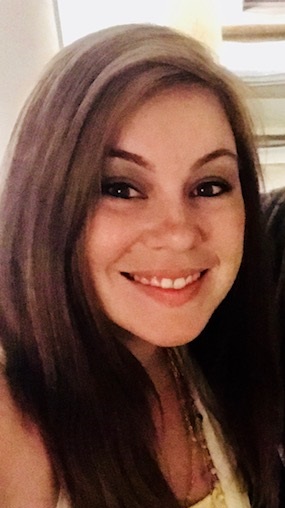 Shannon Smith, Office Manager
(336) 542-2592 Office
Email: chriscollinsrealty5@gmail.com
Shannon brings extensive knowledge to the office management side of real estate.  She has been involved in  multiple areas of the real estate field since 2002.  Her skill set includes: marketing, transaction coordination, MLS knowledge, brokerage and client management.  Shannon delights in seeing others succeed and is always looking for a win-win solution for all parties involved. She currently holds a broker's license on inactive status.
For the past 10 years Shannon served as a Senior REO Asset Manager and worked directly with investors/banks in the sale of foreclosed properties on several large scale portfolios. She understands what it takes to move properties effectively and efficiently.
In her spare time Shannon enjoys spending time with her husband, son & daughter.  She is passionate about art, reading & being outdoors enjoying nature.
---
Ready to Work With Us? Great!
Give Us A Call At 336-542-2592 or Send Us A Message On Our Contact Page!