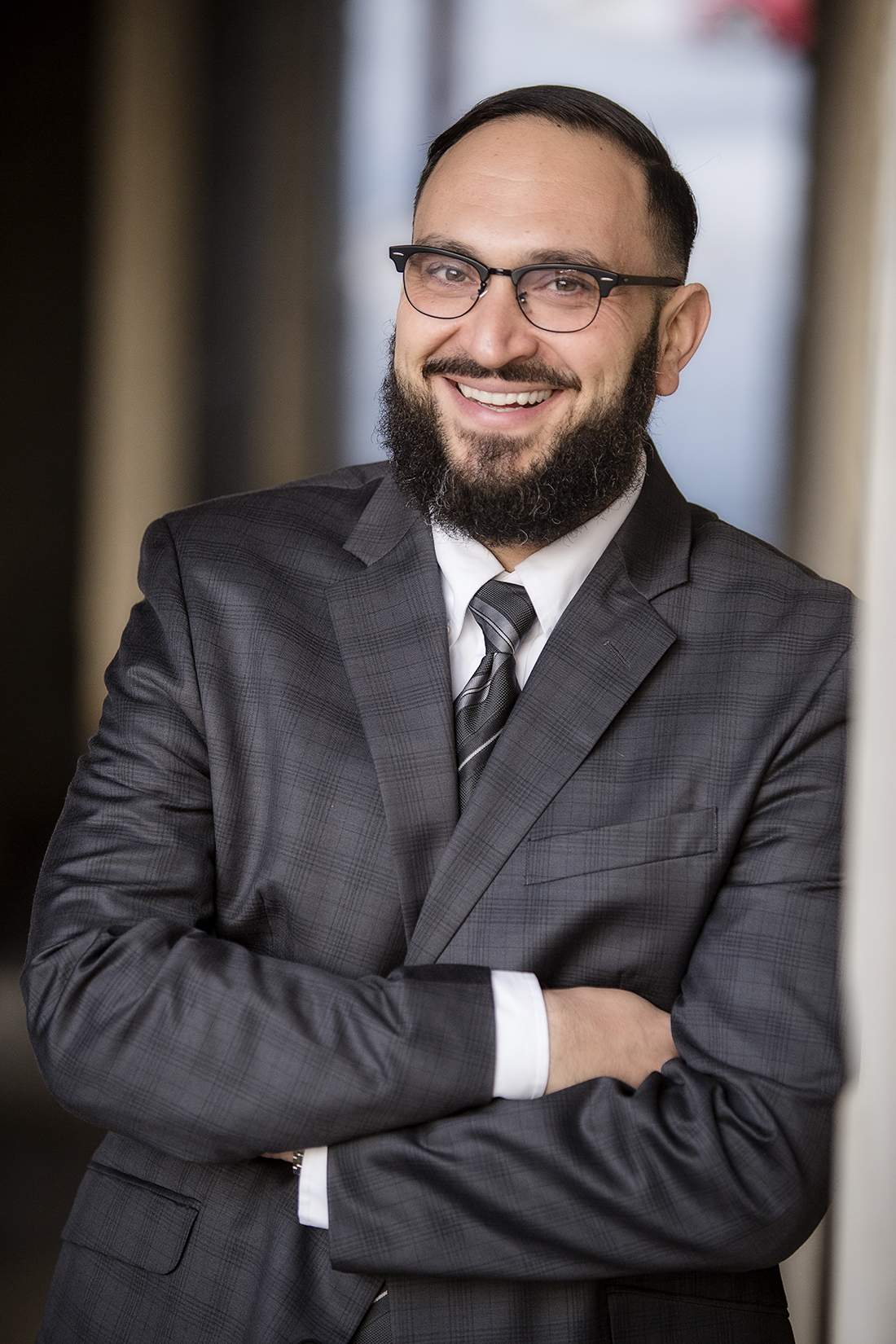 Whether he's working with a first-time buyer brand new to the Triad or a longtime homeowner ready for a change, Chris Collins is thoroughly committed to delivering excellent service through every step of the real estate sales process. A near-lifelong Carolinian who knows the market well, Chris takes great pride in his ability to understand each client's unique needs and find the most effective way to satisfy them. His down-to-earth and personal, yet always professional, business style has also led Chris to develop ongoing relationships not only with satisfied clients, but also with mortgage brokers, attorneys, building staff, and others who respect his reputation. His ardent interest in real estate, along with his natural inclination to help others, makes him an invaluable resource for both sellers and prospective buyers.
As a real estate professional, Chris strives every day to diligently work for each of his clients, providing the highest level of customer service, individualized attention, and thorough knowledge of the real estate market, all while maintaining the utmost levels of integrity, confidentiality, and respect. He has garnered several awards and accomplished many great achievements. These include membership in the 100% Club, earning the Carolina Region Certificate of Excellence, and winning the Platinum Club Award, an international award that recognizes agents from around the world who rank among the very highest of producers. Chris is also a certified EcoBroker with EcoBrokers International, which puts him in a very distinguished group of the top 1% of agents nationwide.
Chris has established a leadership position within the industry as president of several property investment companies. He loves to renovate distressed properties and resell them, which has kept him abreast of the ever-changing world of real estate, along with his diligent research of up-to-the minute real estate trends. This enables him to offer the most successful plan of action for Sellers with regard to how to best market their home.
Chris believes strongly that 'a home sells how it shows'. To that end, he works closely with his clients to make sure each home looks its best on print and on the web. Moreover, he often helps owners stage their homes. This attention to detail in creating the right look for each home is one reason why his listings sell in all markets.
Chris resides in Jamestown with his wife and sons. In his free time, he enjoys watching his older son play sports, spending quality time with his family, and contributing to his community. Please take a moment to search through the listings, review our featured links, read testimonials, and acquire helpful tips to assist you in buying or selling. We hope you conclude that Chris Collins Realty is right for you!